Hitchin Lavender Fields Engagement Shoot // Louise & Alex
These photos make me smile so much when I look at them, because you look at Louise & Alex and can see exactly how much they adore each other and their happy smiles are absolutely infectious! Louise & Alex met 9 years ago in their local pub when they were introduced by a mutual school friend and the rest is obviously history! For their engagement shoot, we headed to Hitchin Lavender Fields after we decided it would be a cool, colourful summery location to shoot at, it did not disappoint and the weather was so good to us!
The people were there in their hundreds (as it was the end of summer and the fields would be closing in a few weeks) taking in the relaxing aroma and snipping the little purple flower buds to take a little bit of that relaxation home with them or to give as gifts to loved ones. We found a peaceful little spot however away from most people where we frolicked about in the lilac, scented flowers, dodging bees and wasps going about their business and took these ridiculously cute photos!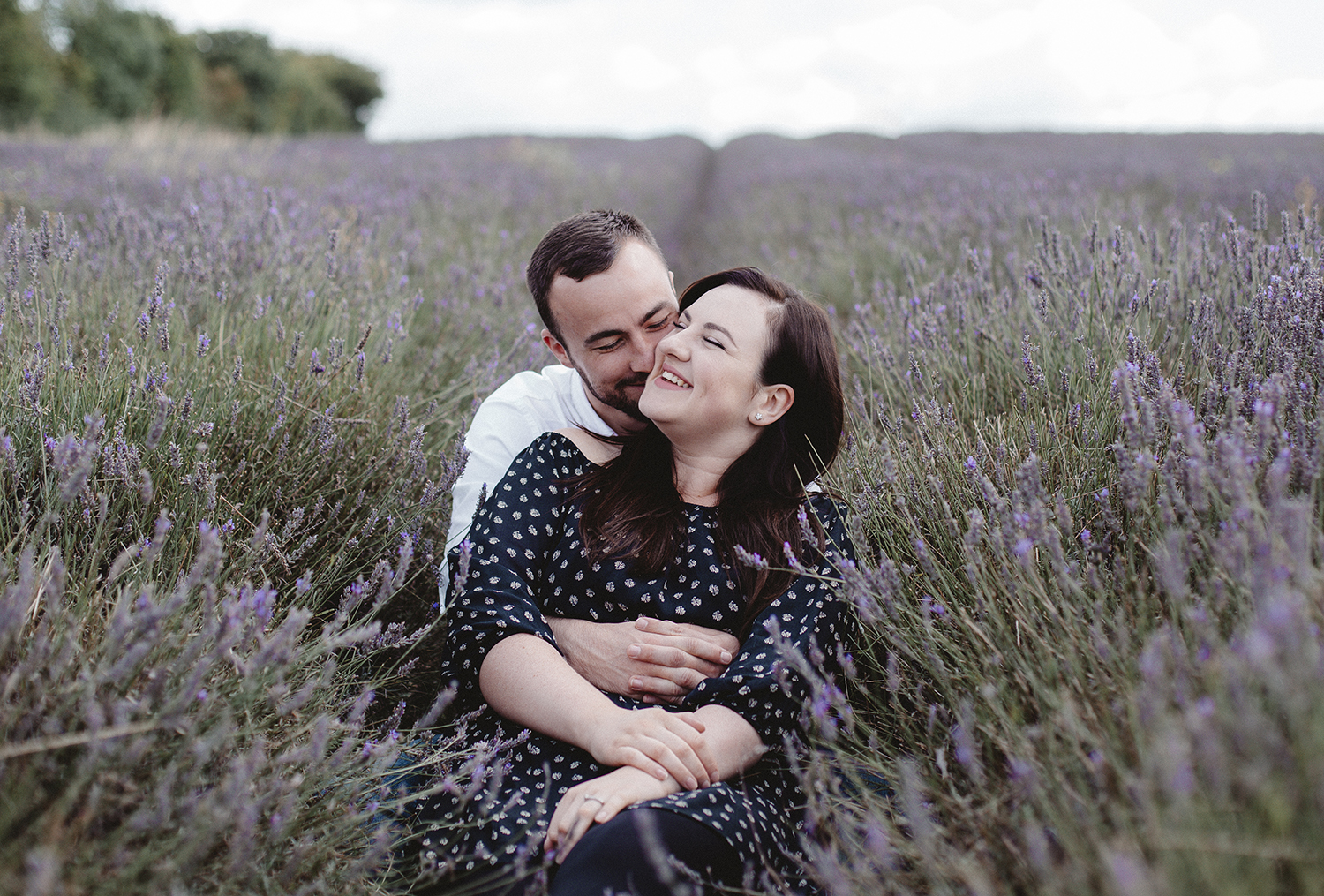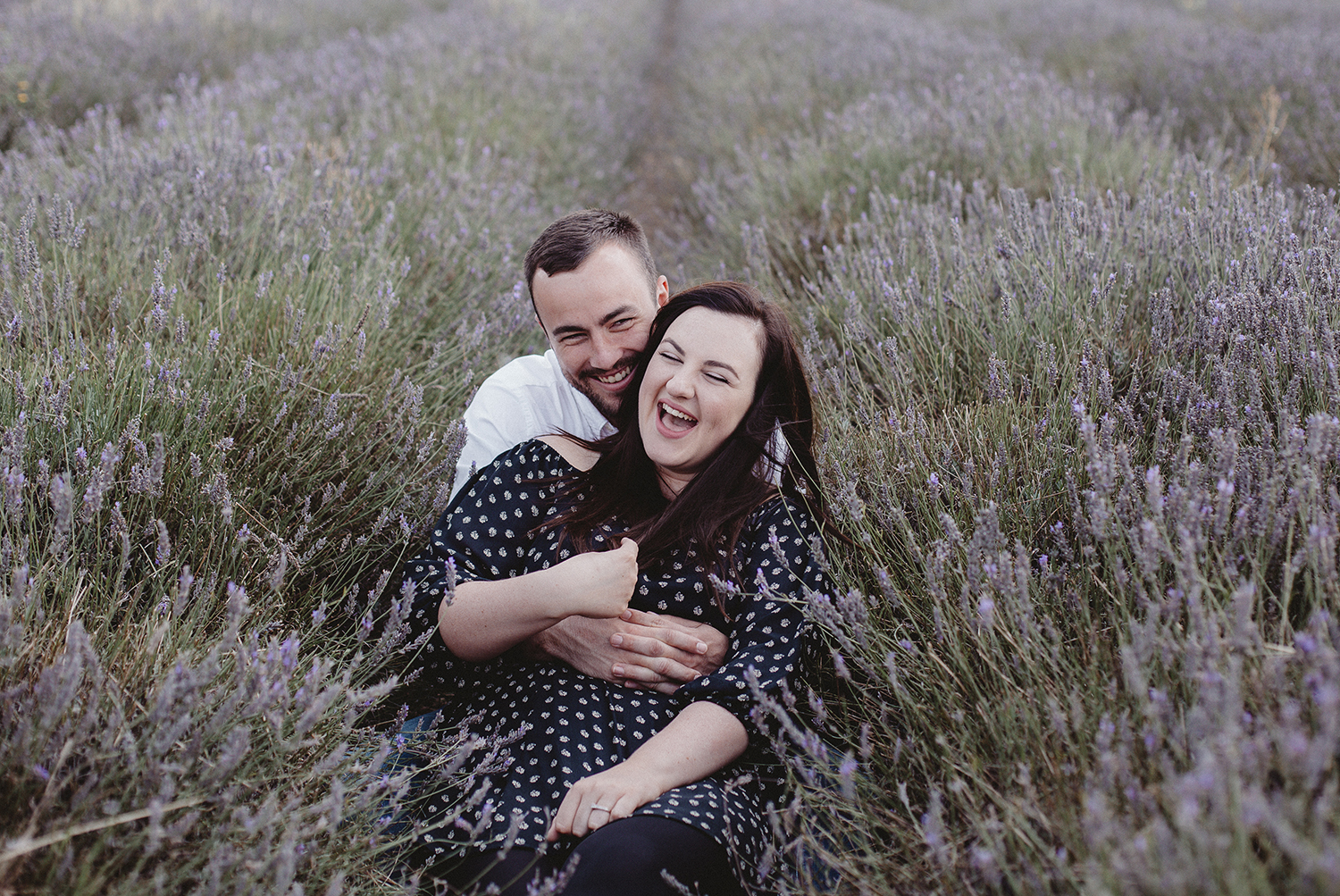 What about you?
If you're recently engaged and thinking about your wedding photography, I'd love to hear from you. Get in touch below and tell me more!
Sophie x